Shop our advent collection
Get ready for Advent!
Shop authentic Catholic gifts.
Catholic Scented Skincare
Read the best Catholic books.
Why We're Here
Gifts to grow your faith
You know the Catholic Faith is good and beautiful, but it's hard to find products online that truly reflect that. We partner with Catholic creators to bring you quality gifts that help you live and share the truth and joy of the Catholic faith.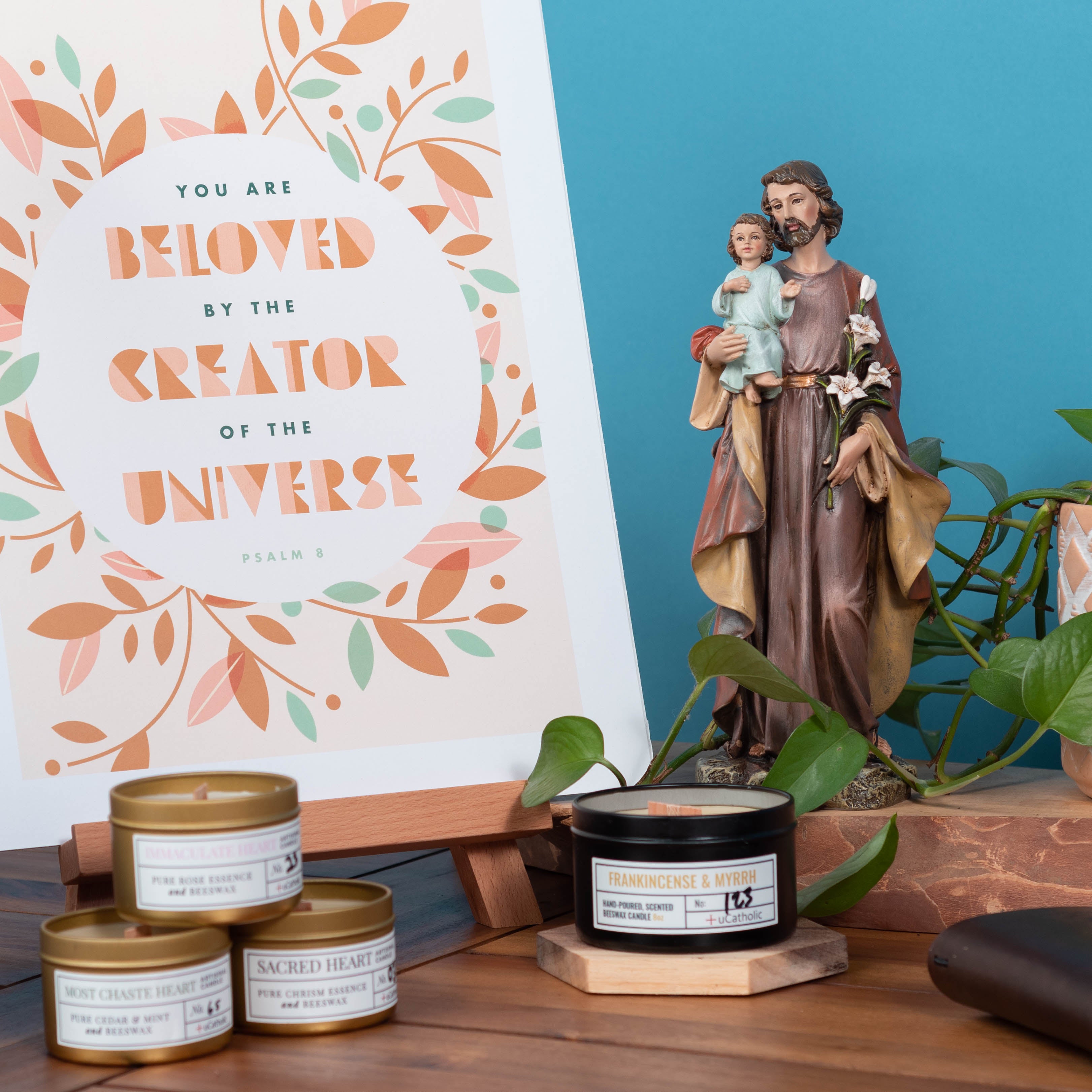 Home Goods
Make your home a sacred space.
The things in your home should reflect who you are, especially your faith. Start here to make your home a prayerful place to live.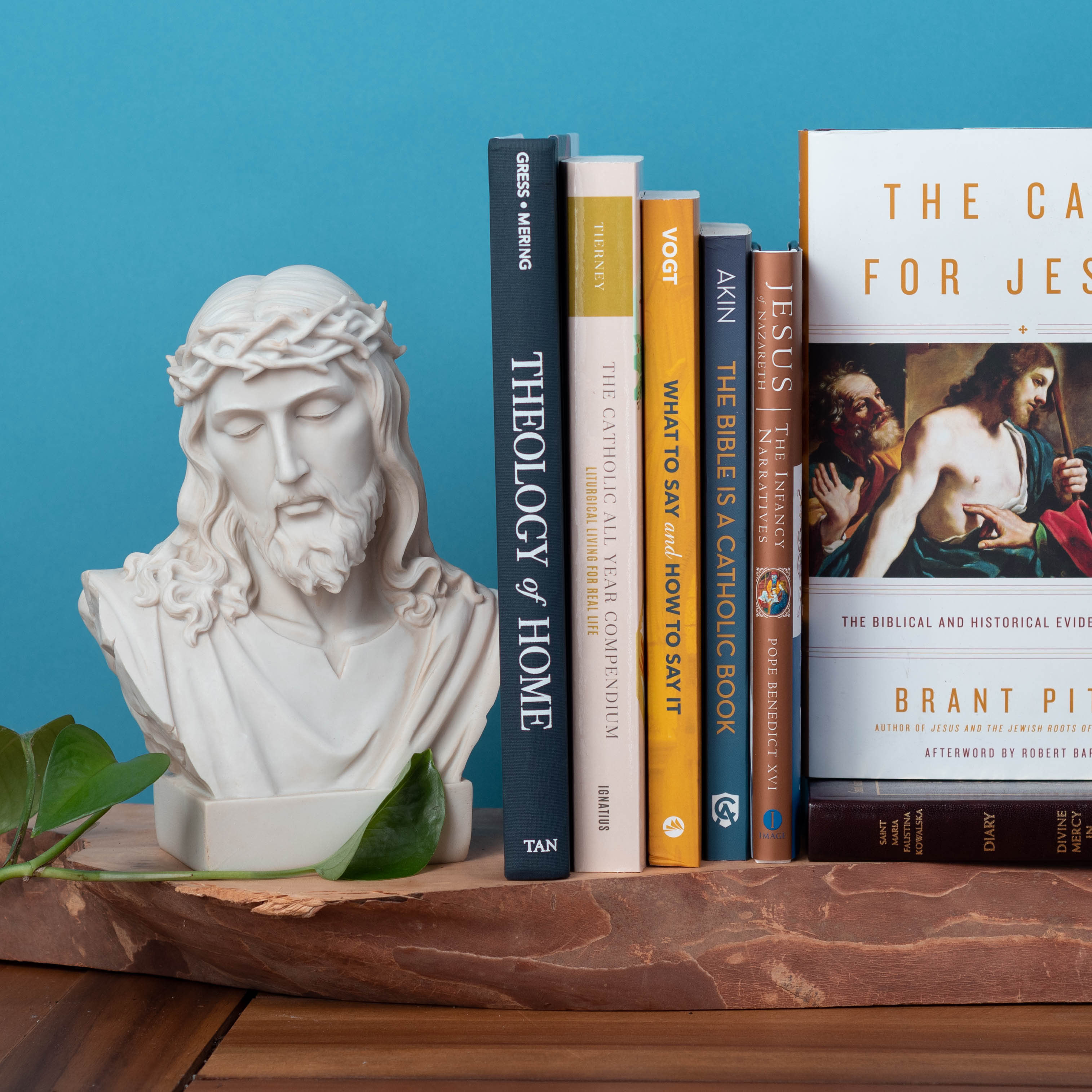 Books
Build your spiritual library.
"Reading has made many saints," said St. Josemaria Escriva. Feed your mind and your spirit with the classics of spirituality, literature and apologetics.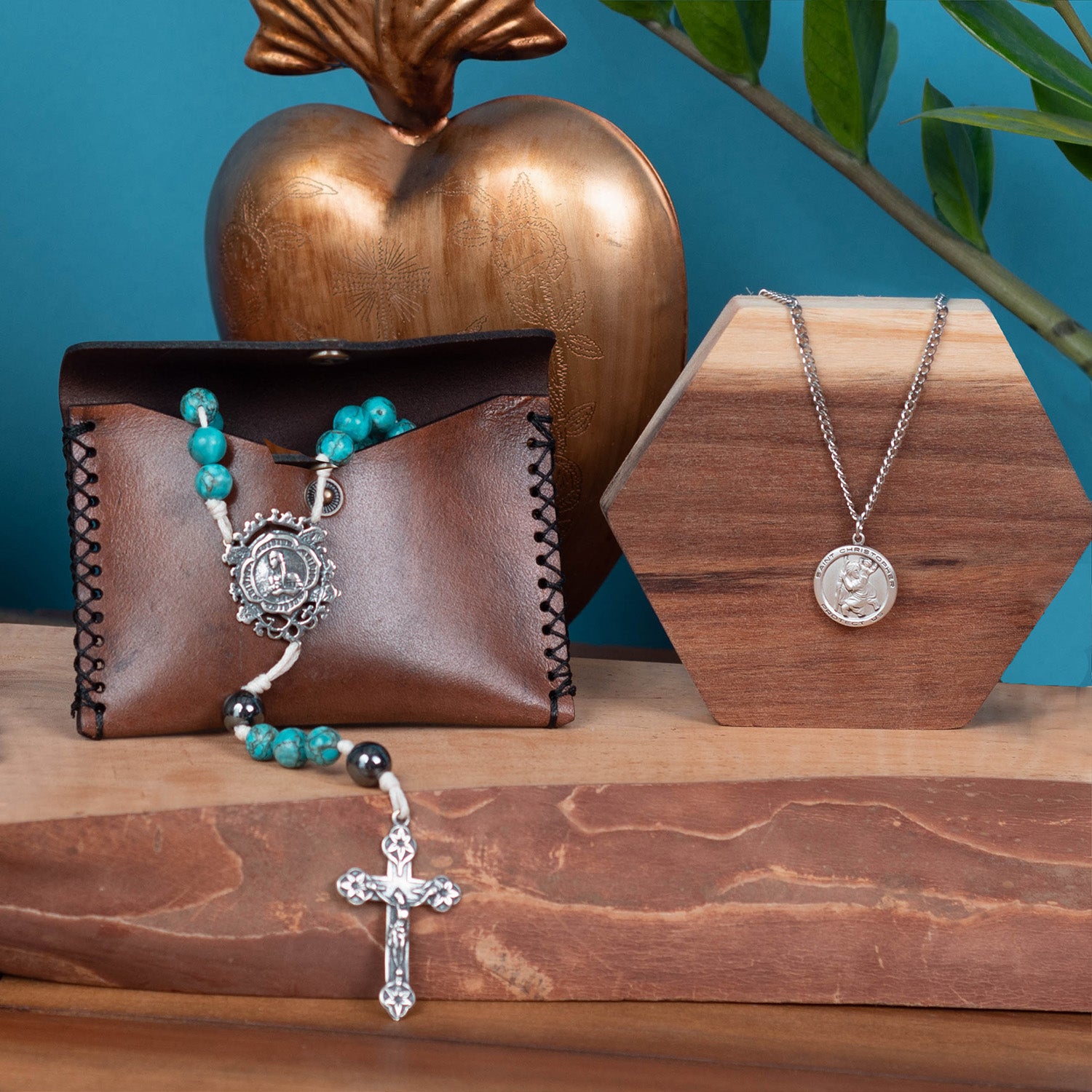 Devotionals
Deepen your prayer life.
No matter how busy you are, you can find time to pray. Especially when you've got one of these sturdy rosaries or scapulars you'll be using for years.
Our Mission
Preserving Catholic craft
After years of looking for Catholic small businesses to support, we brought them together in one place so you don't have to go searching for them.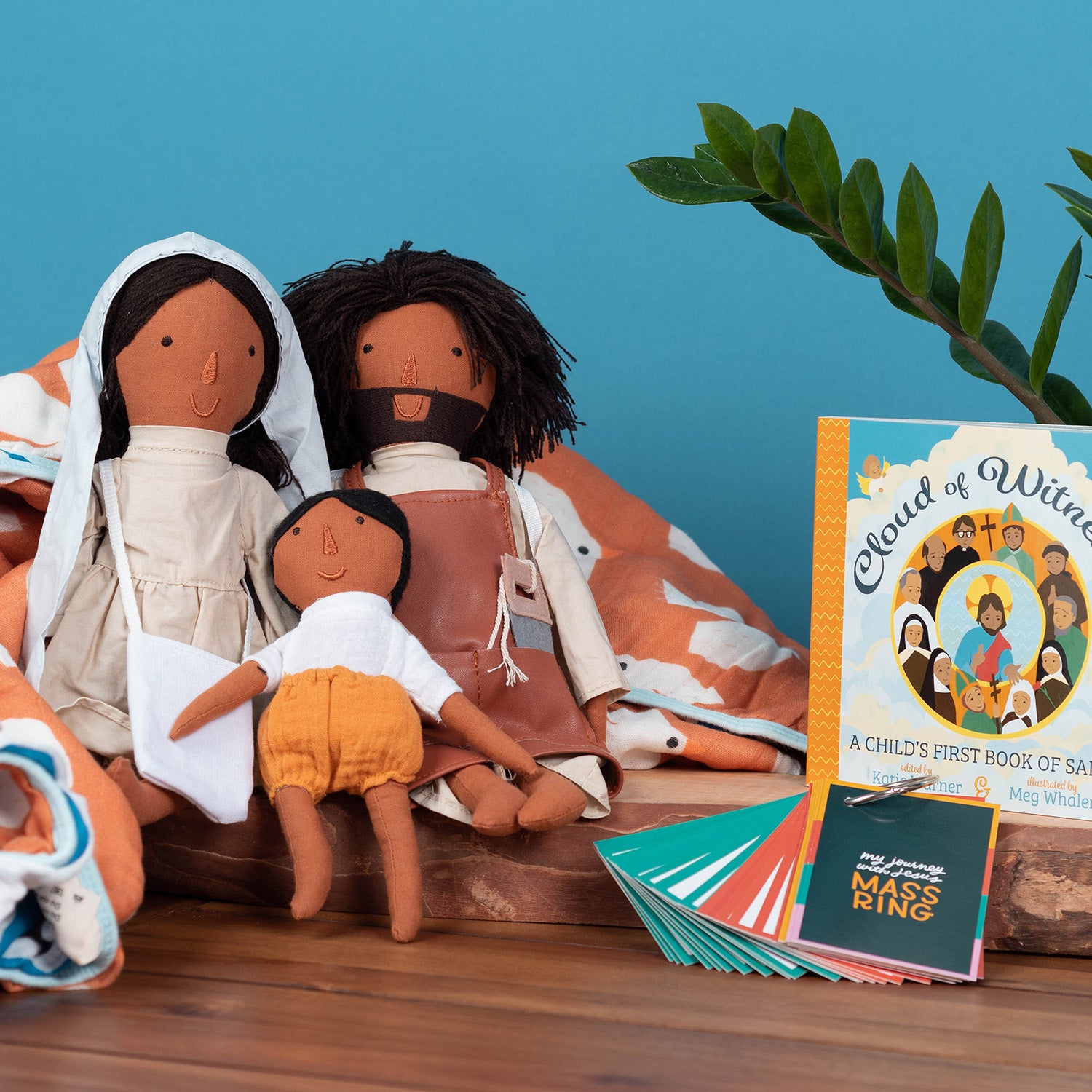 Babies and Kids
Everything for your little Catholic.
Raising your kids in the Faith starts in simple ways. Here you'll find toys and books to spark their faith and teach them how to pray.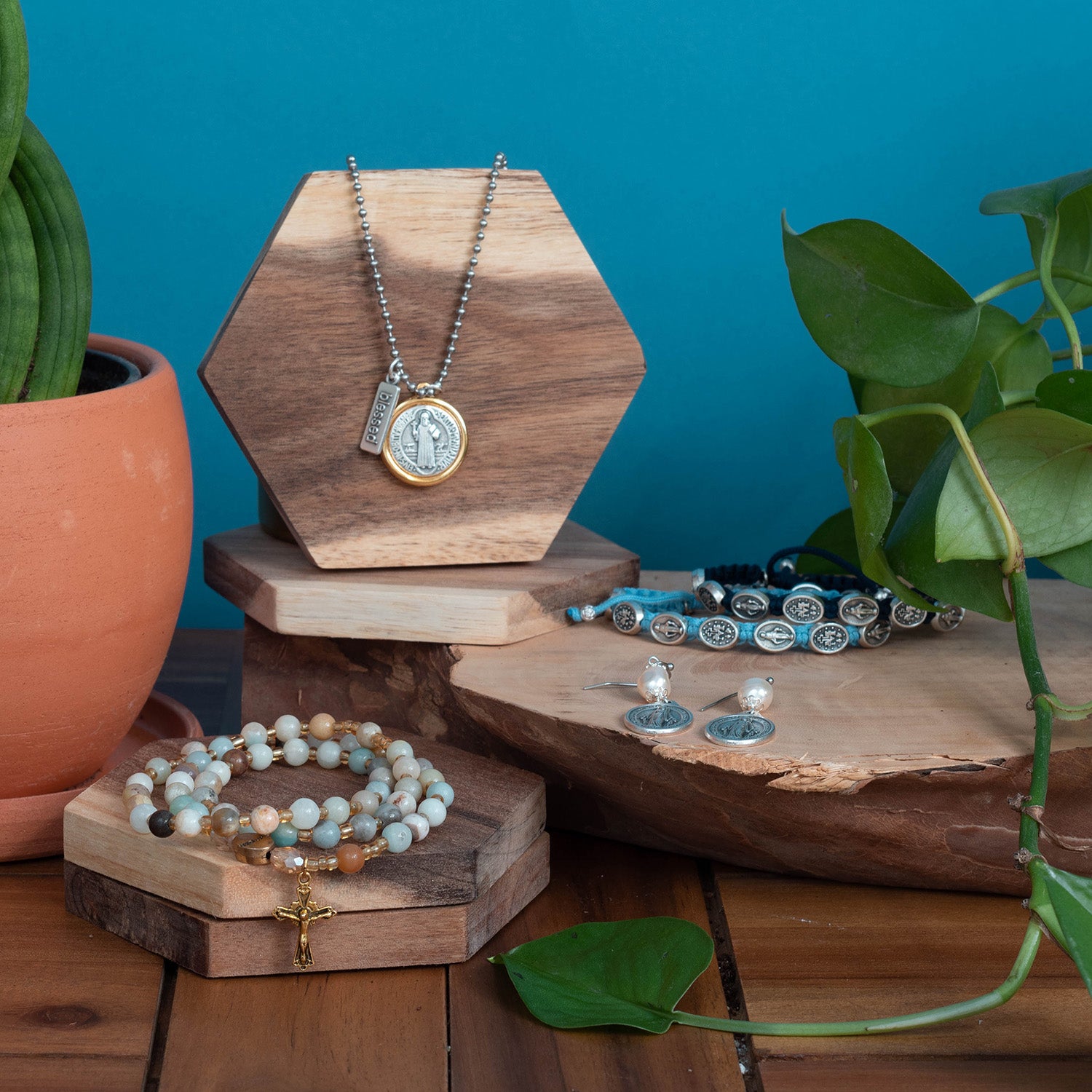 Jewelry
Fashion inspired by faith.
Can you look stylish and still be true to your faith? Yes you can, thanks to jewelry handmade by faithful Catholics.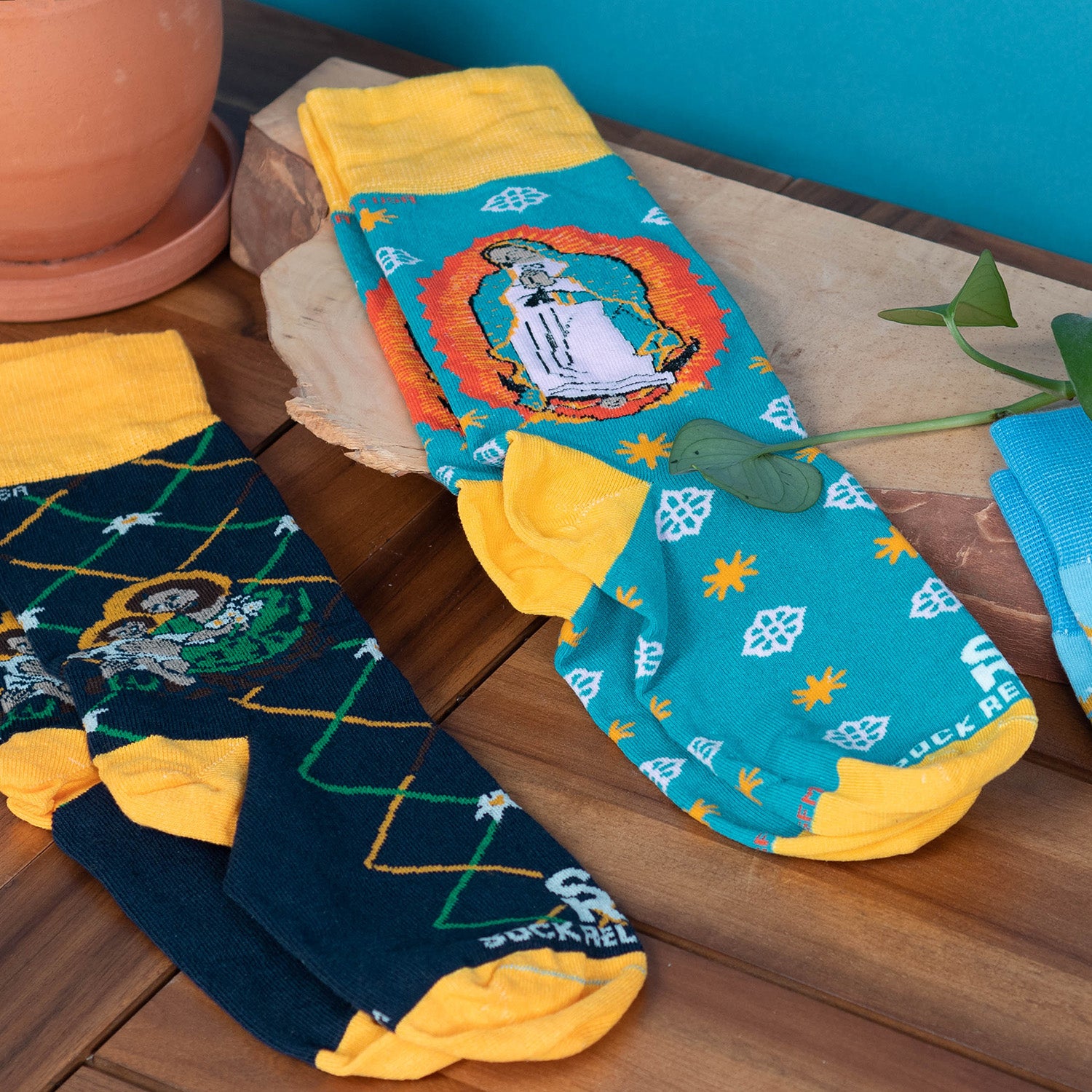 Socks
Wear your faith on your feet.
That's right, Catholic socks. They're super comfy, feature your favorite saints and go with any outfit.
Gifts at a Glance
What are you looking for?
Your purchase supports these creators.






Our Blog
Your guide to a great Catholic life.